To leverage the power of today's technology, your business requires the best level of IT support and service available. If not, you could be missing out on one of the easiest ways to increase productivity, efficiency and, ultimately, profitability. Choosing the right IT Provider is the key.
Download this FREE Guide to help you choose the right IT Provider for your business.
It details:
Tips for selecting an IT provider.
Two common pricing models used by IT companies.
Five prerequisites every IT company should meet.
The service you should expect from any IT provider.
Questions to ask BEFORE you sign a contract.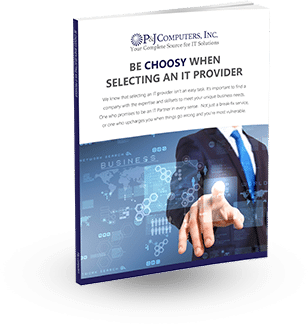 Get what you deserve.
Complete the form on this page to download your copy.