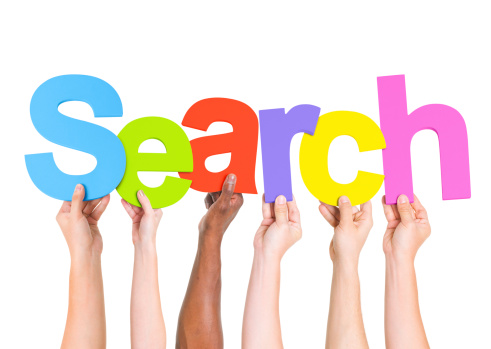 There's more to Google Search than meets the eye. The capabilities of the world's premier search engine are obscured by its deceptively simple layout: the average user may think that all that changes about Google Search is that for every holiday and birthday of a significant person they'll put up a custom doodle instead of the traditional logo.
But Google Search is so much more than a simple search engine with a revolving series of doodles on top. Google is always adding new and useful ways to make the search experience more efficient for the end user. Let's go over some of the best Google Search shortcuts:
Weather: type "weather [city]" and see the current conditions and future forecasts for the inputted city
Sports Scores: when you're out and you want to check the scores of a game, just type in the team name that you want to check on and you'll get your scores
Unit Conversion: type in what you're converting and what you want it converted to (for example, 12 kg to lbs.), and Google will do the work for you.
Calculator: You can even use the search bar as your own calculator! Just type an equation into the search bar (for example, 14+29*8/4), hit enter, and you'll have your answer
Dictionary: No need to pull up Merriam Webster: type "define [word]" into the search bar and get definitions and synonyms and even a usage sample
Public Data: General factoids like "unemployment rate France" are found with one click
Showtimes: Want to know where and when you can catch a movie you've been waiting to see? Type in "[movie title] [area code] and Google will tell you exactly where and when
Package Tracking: Plug in the tracking number of your UPS, Fedex, or USPS package into Google Search and you'll be taken directly to the most recent updates regarding the status of your package.
And that's just scratching the surface of what Google Search has to offer! This is much more than just a search engine, it's more like an online Swiss army knife that understands whatever you're looking for and finds the right tool for the job without you even having to think about it.
Want to learn more about all the little things that make Google great? Let PNJ Technology Partners know! Give us a call at (518) 459-6712 or send us an email at info@pnjtechpartners.com.