Your Microsoft Surface Pro's AC Power Cord Might be on Recall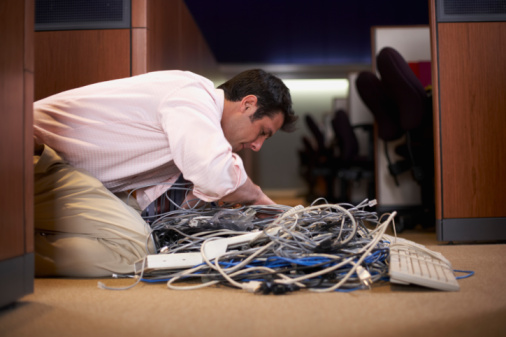 Microsoft is doing a voluntary recall for AC power cords sold with Microsoft Surface Pro, Surface Pro 2, and Surface Pro 3 prior to March 15th, 2015. This recall qualifies for AC power cords that have been bent, twisted, pinched or wrapped tightly.
A damaged cord would seem to bulge, look twisted, or be frayed; although they heavily suggest you replace your AC cord regardless of physical damage or not. These are a hazard as the cord can become overheated, creating a shock or fire hazard.
Each Surface Pro device that matched the criteria is eligible for one free replacement. You do not need to provide proof of damage in order to get the replacement cord and each additional Surface Pro device you own will require you to submit a separate placement order.
Microsoft suggests if you have a Surface Pro matching the above criteria to:
Stop using the AC Power cord,
Acquire a replacement for free on their site surface.com/powercord,
Recycle or discard all replaced AC power cords.
The voluntary recall excludes all devices bought after March 15th, 2015:
Microsoft Surface RT,
Microsoft Surface 2,
Microsoft Surface 3,
Microsoft Surface Pro 3,
Microsoft Surface Pro 4, and
Microsoft Surface Book.
Contact PNJ Technology Partners for more information on how we can keep you updated with the latest technology news. Call (518) 459-6712 or email us at info@pnjtechpartners.com to learn how to better protect your crucial IT services and keep your company a safe and successful one.