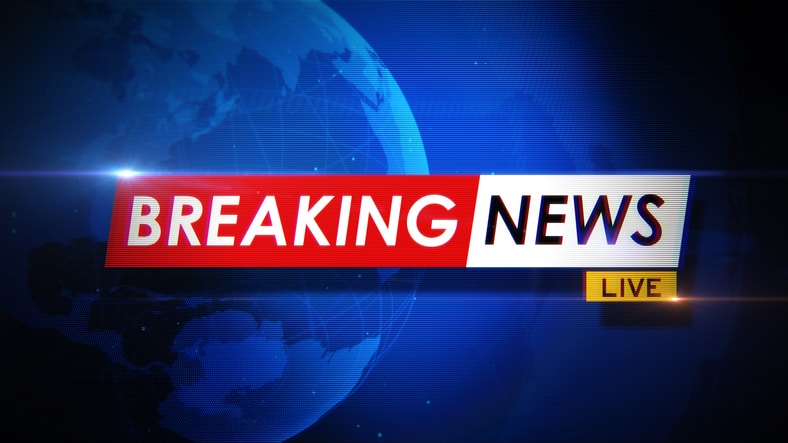 Java and JavaScript still the most widely-used languages in business, outpacing C# and Python by a relatively large margin in a recent survey by Cloud Foundry. These flexible, cloud-native languages represent 57-58% of businesses that responded to the study, with Python only being used in about 25% of businesses. Java and JavaScript, along with C++, continued to show market growth through the end of 2018, unlike some other languages whose share continues to decline. With the strong user base and growth for Java, it's not surprising that Oracle has decided to consolidate several different models into a more streamline licensing agreement. While this has been discussed since mid-2018, as of January 2019 organizations that want to continue receiving support for Java may need to revise their licensing agreement to incorporate the paid model. See how this could impact your continued usage of a programming language that continues to gain importance in the business world.
Building Flexibility Into Business Systems
Being able to reference multiple languages helps businesses retain the flexibility and agility that they need to be relevant in today's fast-paced business world. With startups claiming niche markets, established businesses and enterprises need access to well-known and widely used languages such as Java and C++. Even though Java has been around since "Green Team" developers at Sun Microsystems released it 1995 after a multi-year marathon of programming, it is still revolutionizing the way we interact with digital devices. As the invisible force behind many of today's most complex solutions, Java has been building flexibility into business systems since the mid-1990s. Java is a platform independent, meaning it can run a variety of different operating systems which creates a highly extensible base language.
Creating Cloud-Native Practices
Businesses are continually looking for ways to drive innovation as a way to differentiate from their competitors, and cloud-native languages such as Java will help drive these initiatives into the future. Says Cloud Foundry Foundation CTO Chip Childers: "Cloud-native practices enable developers within large companies to pick the language that best supports their functional needs—and our research shows that the most commonly chosen languages for cloud-native application development are Java and JavaScript". While more than 25 languages were noted by respondent companies, the majority were only used by 1-2% of businesses, unlike Java which was prevalent in close to three-fourths of the organizations. It would not be surprising for there to be consolidation within the various platforms as organizations look to bring consistency to their overall development practices.
Java's New Licensing Model
While Oracle's July 2018 announcement caused many organizations to rethink their Java usage, it's clear that the platform is still required for development. The particular version that was impacted is Java SE (Standard Edition), Java SE Advanced, Java SE Advanced Desktop and Java SE Suite. These licensing options will be consolidated down to two paid models starting in January 2019: Java SE Subscription and Java SE Desktop Subscription. Each version is a monthly subscription that includes public updates for Java SE 8 or later, with terms available from one to three years. This shift will impact all users of commercial-grade Java, although customers of older Java SE models will not be forced to make the switch. While moving to the new model is not mandatory for non-commercial use, business users will require a license according to Oracle's new licensing policies.
Business users do have a few decisions to make as their model shifts:
Server-based deployments will use a processor-based metric such as CPUs to calculate license requirements, starting with an Oracle-licensed server and the number of cores and the processor core factor into the calculations
Desktop deployments use a Named User Plus-based metric to make the calculation of ongoing licensing costs
Businesses who opt out of the paid model, should not expect to receive additional Java SE critical updates after January 1, 2019, a situation which can easily place business operations at increased risk of breach or failure.
Review Use of Java in Your Business
If you have significant usage of Java SE in your business, it's time to launch a full review to determine whether you need to upgrade or renew licensing agreements with Oracle. Determine whether your business is fully compliant with new Java SE requirements based on your current and estimated future usage on servers or desktops. You could find that it is more cost-effective to make a switch to the new Java SE licensing models based on your current business requirements and maintenance agreement. Reviewing future development needs is also an important part of your analysis. If you plan to reduce overall Java use in the next few years, that could dictate the term of the negotiated agreement. You could also look for ways to incorporate a sliding scale based on estimated future usage.
Even though the language is now more than two decades old, there is no indication that the usage of Java is declining in the near future. As long as this flexible platform provides the link between computers and other digital devices, developers will continue to use and value this agile platform for business development.