The end of the year is quickly approaching; before you know it, the holidays will soon be upon us. What many small businesses tend to overlook is that this is the prime time to prepare your business' IT for the new year. Before you lock the doors for the holidays, there are a few things you need to consider to make sure your systems are ready for its winter vacation.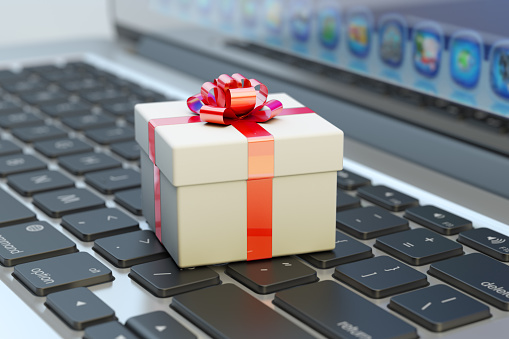 First, connect with your IT provider. Be sure that they know how long your office will be closed, and who they can contact in the event of an emergency. If you expect ongoing monitoring of your systems and network as part of your service agreement, your provider should continue to keep an eye out for issues and who they should contact throughout the holidays.
Ensure that your data backups have been completed. If your system backups are not automatically replicated offsite and your data is NOT confidential, taking your external backup drives home with you — or by sending them home with a trusted employee — you'll know they're safe and sound even if a storm or some other disaster should strike your office.
Determine which of your systems need to be left running during the holidays. Make sure that any PCs or servers that will be left on have a battery backup in case of a power failure. Powering down any non-essential hardware and devices will help the environment, improve security and keep your electric bill as low as possible.
Make sure that your staff knows who to reach in the case of an emergency. If your staff intends to spend some time working remotely over the holidays, they should know that your IT provider will still be available to help with any issues which may arise.
Being away from the office should never be a source of stress, especially during the holidays! If you are unsure of how to best prepare for your IT for planned downtime – or what to do to avoid unforeseen downtime afterwards – contact your IT provider sooner rather than later!
Want to find out more about how to keep your IT running smoothly over the holidays? Contact PNJ Technology Partners right away at (518) 459-6712 or info@pnjtechpartners.com.