BEC Scam Helps Hackers Steal Over $46M from Company
How fast could your company lose $46M? BEC Scams do it in minutes. Find out how criminals hack CEO emails to earn themselves a huge payday at your expense.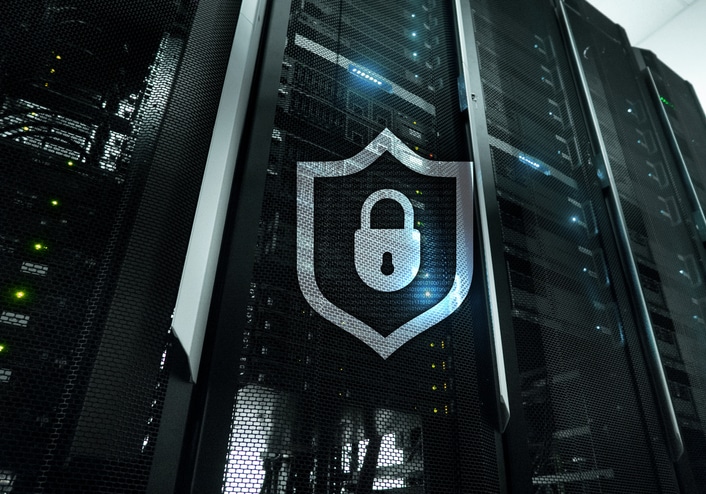 Sometimes criminals hide in the shadows and sometimes they hide behind technology, waiting, ready to strike at the most vulnerable. You know this, so you've invested in employee education. Employees are aware of common cybersecurity threats and email scams. But the BEC scam turns everything on its head.
It does so by hijacking the CEO's most important business communication tool, email.
What Is a BEC Scam?
A cybersecurity-aware employee would always check to see where an email is coming from if that email asks them to do something like send millions to a strange account. But what if that email looks like it comes from you?
A Business Email Compromise (BEC) scam is conducted via your CEO's own business email account. The hackers monitor your email for days or months undetected before sending an email from you to one or more of your employees, asking them to do something like:
Wire money from the company accounts
Share their login to company programs
If an employee got an email from you, would they question it? In a modern workplace, you've built a team around you who would ask "why". But what if the person receiving the email is not in your trusted circle?
Scammers often target those who report to them, and don't know you as well, instead.
Hackers take it a step further. They use automation tools found on your email account to instantly identify and delete any emails questioning your instructions or warning you that you've been hacked.
Real World BEC Attacks
This attack isn't uncommon and the results are costly. Here are just a few medium-sized businesses that paid the price.
Xoom Corporation – BEC scammers emailed an employee from the CEO's account and convinced them to wire $30M to a business overseas under the disguise of a business deal
Scoular Corporation – Employees wired an undisclosed amount to China for a fake acquisition deal. The email said, "We need the company to be funded properly and to show sufficient strength to the Chinese… I will not forget your professionalism in this deal, and I will show you my appreciation very shortly."
Ubiquiti Networks – This San Jose company's employee wired $46M at the "CEO's" instruction. They were only able to recover $8M.
How to Protect Your Company from BEC Cybersecurity Threats
First of all, know that the CEO may not be the only target. It could be the CFO, CMO or even middle management.
They often attack companies using Office 365, which is relatively easy to breach if extra precautions aren't taken. They gain access to your email via simple tricks like getting you to share your password on a spoofed 365 website.
Deploy education and technology to both prevent someone hacking a CEO email and to quickly identify when you or someone in the company has been compromised. This might include:
Powerful spam filters
Monitoring software
Malware protection and firewall
Security awareness training
Other customized solutions to maximize security
Above all, stay informed. Follow our blog to learn more about keeping your company safe from very real and sneaky cybersecurity threats like these.