Pandora, the popular international Danish jewelry manufacturer and retailer has been identified as a phishing target this holiday season according to the Comodo Antispam Labs team.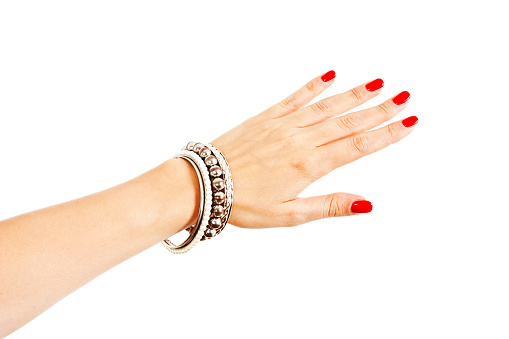 This malware attack can come to your inbox disguised as a harmless email from a fictional reseller in possession of Pandora jewelry, hoping to sell the product at a low price point. Do not be fooled; any financial information provided through this scheme will put businesses and consumers alike at great risk.
The facts of this holiday phishing scheme are:
The fake email arrives from the sender: "custserv@aquae.kao6161.com"
The subject line says "Pandora Clearance"
The sales pitch used in the email will be very tempting, based on telling potential jewelry buyers just what they want to hear
Instead of providing links to "pandora.net", the email will have links that take consumers to malicious, dangerous sites such as "bestpandorajewelry.com/index.html", a domain registered in China
Be sure to keep these details in mind when looking for the next great deal in your holiday emails.
"Phishing emails are one of the biggest threats for technology users today because they are abusing the trust that is built between consumers, business and brands," said Fatih Orhan, director of technology for Comodo and the Comodo Antispam Labs in their press release. "The hackers are pretending to be from a trustworthy entity such as a business owner, an e-commerce site or a popular social network, with the intention to steal [a] customer's credentials and/or financial information"
To stay up to date on the latest tech news that will help you stay safe from digital threats all year round, be sure to visit PNJ Technology Partners online regularly. For information about IT security services, contact us today at (518) 459-6712 or info@pnjtechpartners.com.