SimpliVity made a name for themselves as a leading provider of software-defined hyper-converged infrastructure, and as of February 17th, 2017, they are now part of HPE. This acquisition will allow HPE and their partners to help simplify customers' IT operations. There are a lot of exciting things happening behind the curtain for partners like PNJ Technology Partners that will change the way they approach Hybrid IT offerings and cloud support solutions.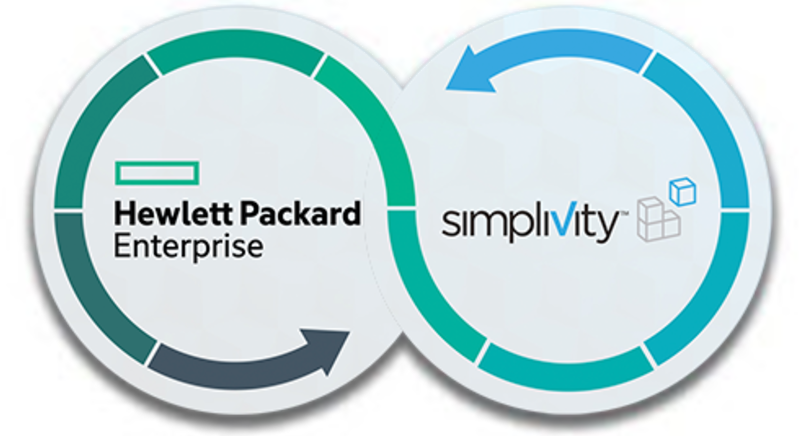 So, what does this new development mean for our clients?
First and foremost, it means you'll have access to secure and cutting edge data center technology to power your IT infrastructure. As cloud technology and the Internet of Things (IoT) continues to evolve, you'll be in an excellent position to adopt and adapt to new technology without shaking up your current infrastructure.
The same great support you're accustomed to will stay in place while HPE works on rolling out new upgrades and products. Big things are on the horizon, but there is one thing that has not and will not change – our dedication to offering the best solutions and support available, and making sure that your business' needs are being met.
The first batch of new systems will be available in May 2017 and will include a new OmniStack solution for HPE ProLiant DL380 servers, which will come in a range of storage capacity configurations to suit the demands of any business.
If you'd like to learn more about the new options being made available or have questions about your current HPE solutions, contact us at info@pnjtechpartners.com or (518) 459-6712.