Technology is constantly evolving, meaning it's sometimes hard for businesses to keep up with trends. Often, out-dated hardware leaves employees unable to harness the power of new innovations or capabilities – but with HPE Synergy, that's no longer an issue.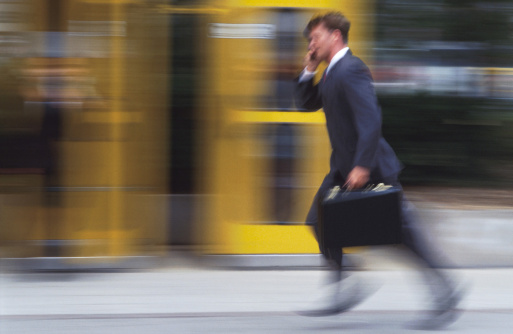 HPE Synergy is a new category of infrastructure designed to accelerate application delivery in both new and traditional IT environments. It's the world's first ever platform that's designed for Composable Infrastructure, architected to deliver the agility and speed needed for today's most effective applications.
Bridging The Gap Between New and Old
Supporting two different operating models requires rethinking the way IT infrastructure is designed. Here's a breakdown:
Traditional IT: Older, cost-focused IT environments make it hard to deliver faster value to your operations. It simply doesn't move fast enough for modern application delivery needs.
New IT: New IT environments are apps-driven and agility-focused, utilizing mobility, big data, and cloud-native technologies to deliver a new breed of apps and services. They're designed to drive revenue and new customer experiences.
Composable Infrastructure: Optimizing intelligence and automation with infrastructure as code, Composable Infrastructure is designed to bridge traditional and new IT environments for major improvements in application speed and operational efficiency.
How You Benefit
HPE Synergy reduces the need for infrastructure management, allowing IT to focus on optimizing cloud applications for reliability, speed, and efficiency.
With improved economics, it's also designed to eliminate the high costs of overprovisioning and stranding of resources.
Provision apps and infrastructure come together in one step to deliver more applications with cloud-like speeds, allowing your team to reach greater heights.
Get in touch with PNJ Technology Partners to learn more about HPE Synergy and what it means for your operations. Contact us to discuss everything from features, benefits, and strategic migrations. Reach out to our team of experts at info@pnjtechpartners.com or (518) 459-6712.