HP just announced that they've acquired Samsung's printer business. This coincides with the launch of their new PageWide and LaserJet A3 printers, which they've been developing with the Samsung team. This is the biggest print acquisition in Hewlett-Packard's history, signaling the company's intention to take the printer and copier marketplace full force. This move means a lot of big things for HP, but what does it mean for you?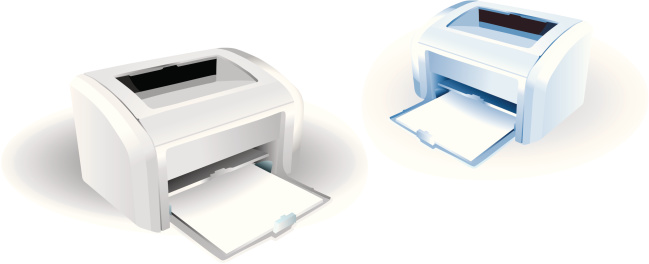 For starters, it will pull a lot of pre-existing service contracts into HP's portfolio, allowing them to offer their industry leading support to more consumers. For MSPs (Managed Service Providers) that are partners with HP – like PNJ Technology Partners – it means we can pass along more integrated support and a better customer service experience.
You've chosen to put your business' IT needs in the hands of an MSP because you know the value of having all of your support services in one comprehensive and cost effective package. HP's customer support approach matches our own, and by working with them through us, we can ensure you're getting the best customer care, and have access to the latest technology. Technology that's about to get a lot more exciting.
Want to know more about the IT support services offered by PNJ Technology Partners? Contact us today at info@pnjtechpartners.com or (518) 459-6712. We're the trusted IT experts for businesses in Albany.