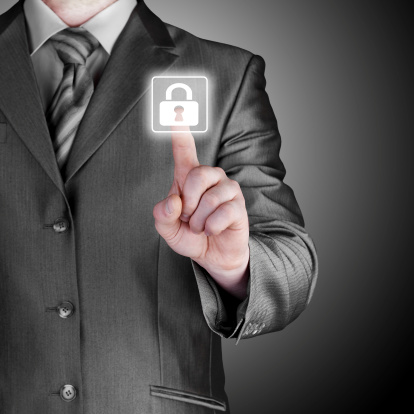 Working online provides us countless benefits – from easy communications with family and friends and seamless collaboration between employees, speed, easy management of tasks… the list goes on and on. But with all of those benefits come risks, and not knowing how to manage your online presence can be incredibly dangerous.
We type our information in so often that we can sometimes forget we're sharing sensitive data. Once something is put online it's there forever, so it's important to know the ways to stay protected. Microsoft is determined to keep users safe and volunteers a number of tips to assist.
Privacy
You may think you're keeping your privacy protected, but with all the sharing we do on social media, you might be putting more at risk than you imagine.
Be wary of any websites that require you to fill out extensive personal data and always use discretion with what information you're providing.
Always make use of privacy settings on any social media sites – take control over who can view your information and photos so they're not shared publicly.
Take a look at any pictures you post before you share them… it may seem silly, but you could be exposing a lot of private information in your photos, from license plates, to student numbers, to addresses, and so on.
Financial Security
Always keep this in mind: businesses such as banks, retailers and credit card companies won't ask for your personal information and banking info through an email.
Pay attention to every website you provide financial information to – some don't use proper security measures to block malware and other attacks, so you need to use discretion and only work on trusted domains.
Strong password protection is crucial! It can't be stated enough. Once a criminal has your username, all they need is a password to get full access to your information. If your password is easily discernable, your accounts are all at risk.
Reputation
Examine everything you post before you put it out there. Once something is online, it's forever. Rather than regretting posting an angry comment or an inappropriate photo later, take the time first to really think it through.
A good indicator of whether the content you're posting is appropriate is to ask yourself whether you'd want your parents or boss to see it.
Keeping yourself protected while working online is absolutely essential. To learn more tips about online security, contact PNJ Technology Partners.