Leaving your security up to chance isn't an option in today's business world, but picking an IT service provider can be tricky. See why it matters and how you can find the right person to help.
The level of security you use to protect your virtual data is one of the most important business decisions you'll ever make — but that doesn't mean you want to hear or learn more about it. When technology changes so quickly, it can make keeping up with it all seem futile. Add in a myriad of regulations and compliance rules, and the whole process gets even more complicated. The hard reality though is that this is not an area you can afford to skimp on. Fortunately, finding the right IT service provider to manage it all can help.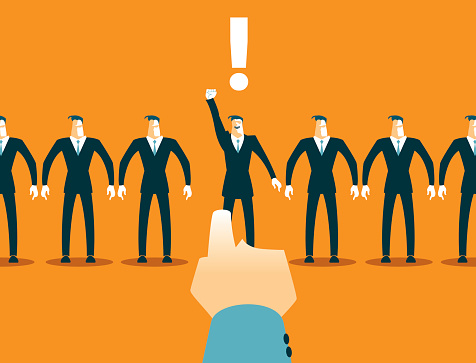 The Real Costs of a Breach
Breaches aren't just a PR nightmare, they waste everyone's time, money and sanity fixing problem after problem. Your vendors, government, and customers are all counting on you to avoid this disaster. But the truth is that no one is immune from their harmful effects. When even Apple and Yahoo can't keep hackers at bay, smaller businesses have to especially careful to use their resources to the best of their ability. Security isn't just one step, it's protecting the hardware, software, user, and all of the data therein using different methods. Every file, email, and device could be a potential way for a hacker to worm their way in, and if you make even one mistake, it can open up a whole new world of information to them.
The Art of Choice
Not only can hackers master the technical side of fraud, but they can also learn the human side of it too. Whether it's disguising an email from a fellow co-worker or targeting employees at the end of the day when they're exhausted and can't see straight, social engineering is one of the most efficient ways to infect a computer. There are managed service providers who understand how to combat both forms of dishonesty, and who can set up precautions before anyone makes a mistake they can't take back. You need to look for a team that is constantly on the cutting edge of new hacker techniques, and who can understand both human behavior and technical protocol alike. From encryption to 2-factor authentication to perimeter protections, there are ways to significantly reduce the chance that you'll be a victim.
Worth the Investment
If you need help with your IT services, it's understandable why you've stalled on the project. Setting up more barriers in a company when it comes to safety checks might not be welcome by your team, and the extra costs of security can make any CEO do a double-take. But if you don't have the right management, you risk everything your company has worked for since it started.
PNJ Technology Partners is the trusted choice when it comes to staying ahead of the latest technology developments and can provide you with tips, tricks, and news. Contact us at (518) 459-6712 or send us an email at info@pnjtechpartners.com for more information.