PNJ Technology Partners partnered with Hewlett-Packard and Hewlett-Packard Enterprises for an event at the Hampton Inn & Suites on August 24th. The presentation offered attendees a chance to learn about the latest innovations from both HP and HPE, followed by a luncheon at Saratoga Race Track's Jim Dandy Luxury Suite.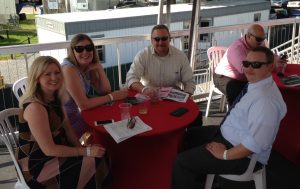 The two hour presentation featured four segments; Mobility and Leading Innovations from HP's Justin Newman, Aruba and Effortless Networking from HPE's Kyle McMinn, Hyperconverged 380 Systems – What and Why? from HPE's David Deluca, and Composable Infrastructure – Vision for the Future from HPE's Tom Oertel.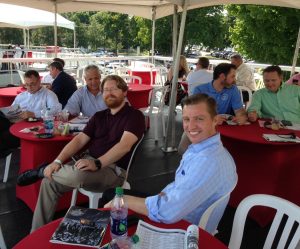 The PNJ Technology Partners team would like to thank everyone who came out for this event. It was a great success, a fantastic learning opportunity for everyone involved, and something we hope to continue to do more of in the future.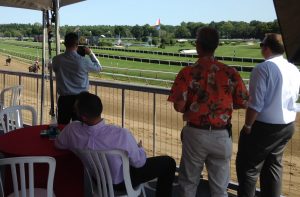 Want to learn more about the solutions and innovations offered by PNJ Technology Partners? Contact us at info@pnjtechpartners.com or (518) 459-6712. We're the trusted IT experts for businesses in Albany.