The 2017 Capital Cup was a Huge Success!
As a proud member of our local community, the PNJ Technology Partners team understands how important it is to give back. Our neighbors support our business, therefore, it's only right that we support them as well. For PNJ Technology Partners, that doesn't just mean cutting a check here and there and moving on – we really take part.  For this reason, it was natural for PNJ Technology Partners to be part of this years Capital Cup Ronald McDonald House fundraiser.
Earlier this month, our very own President Scott Joralemon participated in the 2017 Capital Cup for Kids, playing for the Ale House team. By the end of the week-long event, the team was proud to have broken their goal of $6,000, raising a grand total of $7,717 for Ronald McDonald House Charities.
Local teams the Rabid Old Buzzards and The Chiefs won the Capital Cup in their respective divisions. Although the Ale House didn't win in the end, Scott was happy to participate in the name of charity.
The Capital Cup for Kids is an adult hockey tournament that raises money for Ronald McDonald House Charities. The tournament started in 2010 with four local teams and approximately 60 participants. The 2017 Capital Cup for Kids raised  $111,700, and P&J was proud to be a part of it. This is a phenomenal improvement from the first year's $7,000 raised in donations. We can't wait to see how well the event goes next year!
For more information on Ronald McDonald House Charities visit their website here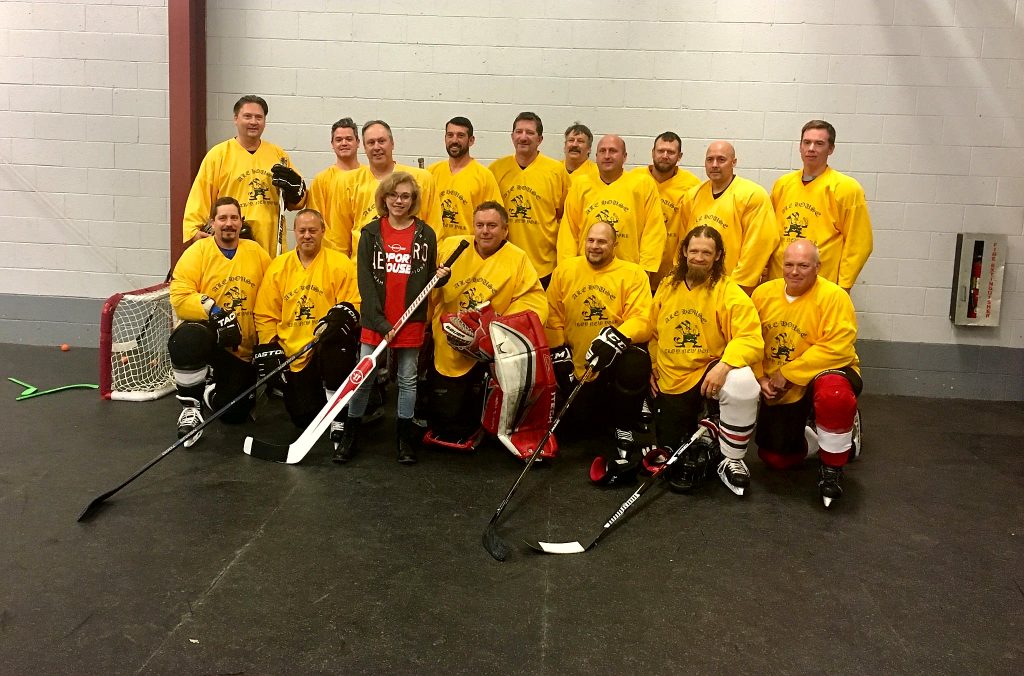 For more information about the work PNJ Technology Partners does in the local community, get in touch with us right away at (518) 459-6712 or
.