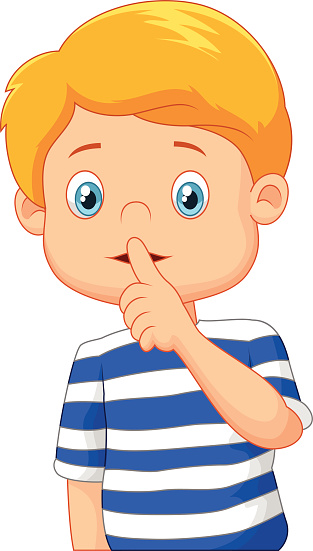 Microsoft SharePoint and Office 365 – What's New?
Newly integrated features between Microsoft SharePoint and Office 365 make collaboration easier than ever.
Collaboration tools like Microsoft SharePoint and Office 365 have become an increasingly integral way for work teams to stay organized and complete projects in a unified and timely fashion. SharePoint is available in Microsoft Office 365, a platform that integrates with the applications like Microsoft Office, like Word, Excel, and PowerPoint, so that you and your employees can share, retrieve, search, track, manage, report and archive digitized documents. You can customize SharePoint for your company's needs, and with SharePoint Online you can access your files from any device by using a browser.
Now SharePoint Online subscribers can benefit from the integration of SharePoint Team Sites with Office 365 Groups. This will further streamline and improve the way your teams communicate and collaborate.
A SharePoint Team Site helps you and your team connect to and share the information and applications you need to efficiently complete a project. You can manage lists, collaborate on files, and keep up with your team's activities from a Team Site home page.
Office 365 Groups works in conjunction with the tools in Office 365 to help you collaborate with teammates when creating documents, spreadsheets, and presentations, or for sending emails and scheduling meetings.
If you're saying to yourself that these solutions seem similar to you, well, they are. The question is, why did Microsoft develop Office Groups when they already had the similar SharePoint Team Sites? The Integration of Team Sites and Office 365 Groups addresses this.
This integration has been a long time coming and much awaited by Office 365 and SharePoint users. This new integration will simplify users' experience without impacting either platforms' functionality. Now, you won't have to choose one over the other because they integrate seamlessly. When you create a Group in Office 365, it will automatically create a Team Site in SharePoint as well. Your new Team Site will be optimized for your Microsoft Mobile Apps so that you and your team can take your work on the road.
When you set up a Group in Office 365 you'll have access to a shared:
Inbox,
Calendar,
OneNote Notebook,
Planner, and
A SharePoint Team Site.
By default, SharePoint team sites are connected to Office 365 Groups for consistent membership and access to related applications. It's easy to refine how Office 365 Group applications and controls are brought into SharePoint teams. Existing Office 365 Groups can also create their own Team Sites with a home page, activity web, and a new feature to highlight important content for the team.
The shared inbox and calendar, a common OneNote notebook application, and access to the shared Planner app for task management activities make SharePoint Online more user-friendly and accessible for Microsoft Office 365 fans everywhere.
How It Works
When you connect a Team Site to Office 365 Groups, a new group is created. The members (and owner) are based on your existing SharePoint Team Site. However, you can add or remove people at any time; the Site will retain its original URL, settings, and permissions. Although existing pages won't be automatically updated, you can create new pages and make one of the new pages the home page of your site.
You can quickly edit the Team Site's left-hand navigation to include links to the Office 365 Group's Conversations Calendar, Notebook, and Planner. Now you can embed your Office 365 group calendar on your SharePoint team site, showcase plans within your SharePoint Team and Communications Sites, and add a window into your groups' document library from the homepage of your Team Site.
With this integration, you'll be able to improve your team's productivity and efficiency with a shared:
Outlook Mailbox for your team's conversations,
Calendar so you can collectively keep track of events, deadlines, and meetings,
and Planner, so that you can manage and update action items and tasks.
Through the Team Site Usage Page site owners can gain insight into how users are interacting with their site. They can see the number of people who have visited the home page, the most viewed files, and how many new items were added.
Your Teams and Groups can now work together seamlessly with SharePoint Team Sites Office 365 App Integrations.
Now every SharePoint team and Office 365 group member can streamline their efforts and stay on the same page with this innovative integration. The SharePoint Team Sites provide a central location where they can connect and share important data and happenings in a timely and easy-to-manage fashion. Plus, with the ability to gain insight into your teams' usage, you as a team manager can adjust course and work to optimize collaboration for the greatest impact.
Microsoft is working to continue simplifying SharePoint and making content uploads easier, as well as improving how Publishing Sites and Web Parts are created. Furthermore, they'll continue working to empower everyone on your team to achieve their best with easy-to-use, effective collaboration tools.