Speak to an HPE Data Storage Expert and learn more about everything these great solutions have to offer. The PNJ Technology Partners team has an exciting announcement!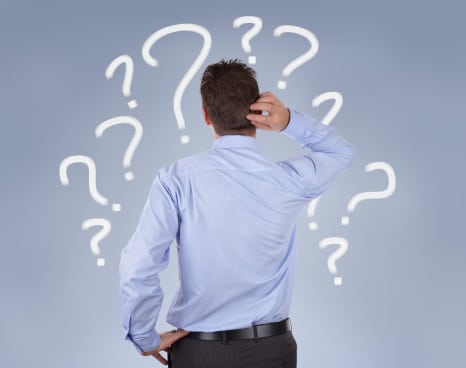 We're thrilled to invite you to join us for the HPE Data Storage Expert Day from April 24th to 25th. This amazing event will give you the opportunity to join the HPE Community and connect with the best and the brightest minds focused on Data Storage products and solutions.
What Is An Online Expert Day?
Online Expert Day is an event when HPE product, R&D, and Support team members join our online forums to answer your technical questions. Online Expert Days give you a chance to talk directly with the HPE Experts!
Join the conversation to learn more about HPE Data Storage solutions, features, and functions, and have your questions answered. The HPE Data Storage Experts will be at your disposal and more than happy to reply to all your questions, queries, and comments instantly! This 24-hour live chat event is a unique opportunity not only to learn more about the technology that is important to your business but to speak with HPE experts and fellow business professionals alike in an informal and interactive setting.
Use this time to pick the brains of the HPE team, and learn how other businesses are making use of HPE products and solutions by reading their questions and following along with conversations happening on the message boards.
How Does The Online Expert Day Event Work?
Sign on to the forum using your HPE customer credentials anytime between 8 AM EDT/12 PM GMT on April 24th, 2018 and 8 AM EDT/12 PM GMT April 25th, 2018 and create a new post to ask your question and take part in the conversation. This is your chance to ask questions you likely wouldn't ask otherwise, or questions you would have liked to ask at other HPE events but didn't have the opportunity to do so.
Whether it's a basic product inquiry, a complicated question about your own product use, or clarification on how a product or product line works, all questions are welcome during Online Expert Day.
One of the biggest reasons PNJ is so proud to have HPE as one of our partners is because of events like this. By making themselves open and accessible to our clients, we know that we're making a good choice recommending their products and solutions to the businesses we support.
We hope you'll make the most of this opportunity – we know we will! Log in to the HPE Storage Forum and create new posts to ask your questions!
If you have questions or are looking for more information about HPE Data Storage Online Expert Day, give us a call at (518) 459-6712 or email us at info@pnjtechpartners.com.