Summer 2018 has been great for the PNJ Technology Partners team so far, with plenty of opportunities for us to give back to our local community. Since May, we've had the privilege of taking part in or sponsoring four amazing events, helping to raise funds for great causes and organizations.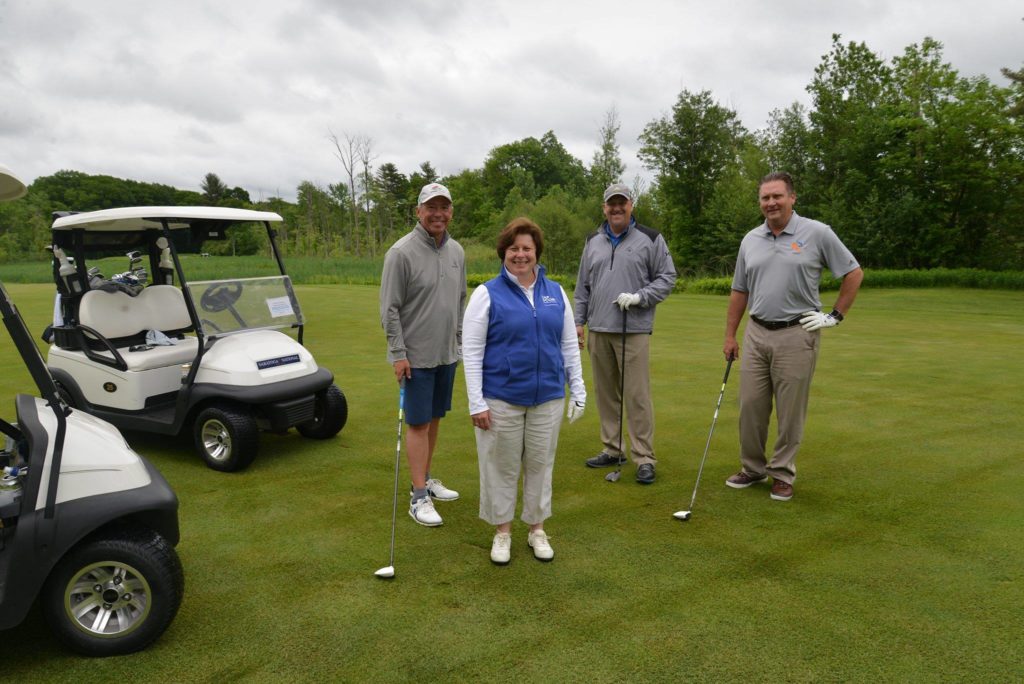 May 14th – 25th Annual D.A.R.E. Golf Tournament
Put on by the Colonie Police Department, this yearly golf tournament raises funds for local D.A.R.E. programs. D.A.R.E. has been bringing education and awareness about drugs and the consequences of drug use – medical, social, and legal – to youths nationwide. This year's tournament took place at the Schuyler Meadows Club and was a ton of fun for the PNJ team.
June 4th – CAP COM 23rd Annual Charity Golf Tournament
CAP COM Federal Credit Union's annual event raises funds for their CAP COM Cares Foundation. The Foundation works to bring needed financial support and supplies to the local community. Since its inception, the Foundation has donated over $3.5 million to various causes and organizations. The PNJ team was thrilled to be one of the sponsors of this tournament in addition to playing through 18 holes at the gorgeous Saratoga National Golf Club.
June 6th – Early Care & Learning Council Annual Meeting
PNJ was a proud sponsor of this meeting and luncheon, which marked more than 40 years of dedication to supporting the children and families of New York State. With a focus on ensuring that affordable childcare and early learning opportunities, the Early Care & Learning Council provides an invaluable service. The event offered networking opportunities for attendees, allowing for them to better work together to continue to support the Council's endeavors.
June 13th – Saratoga Regional YMCA's 28th Annual Golf Tournament
This event once again brought the PNJ team to the lovely Saratoga National Golf Club for a day of good fun for a great cause. For almost 30 years, the Saratoga Regional YMCA has put on this golf tournament to raise funds to support the amazing work they do for the community. This event encourages sponsors and participants to "chip in for our youth", with proceeds going towards funding sports programs, summer camps, and child care facilities. This year's tournament offered something new – a morning shamble style tournament, and an afternoon scramble tournament. It was an honor to sponsor and take part in this fantastic event.
Summer isn't over yet, and the PNJ team is far from done with our community involvement for the season. Maybe we'll see you at the next event!
Want to learn more about what the PNJ Technology Partners team does when we're in the office? Give us a call at (518) 459-6712 or email us at info@pnjtechpartners.com.