Remote Work Cybersecurity Guide: Handling the Influx of Malicious Attacks
As Businesses Rush to Embrace Remote Work During the Coronavirus Pandemic, Cybercrime Skyrockets – Hackers Are Taking Advantage of This Difficult Time. Here's How to Stay Safe.
Over the past couple of months, the FBI stated they've received thousands of complaints regarding scams and fraudulent activity related to the coronavirus pandemic. Matt Gorham, FBI Assistant Director, expressed in a statement…
"Unfortunately, there's a lot of precedent for criminals taking advantage of natural disasters and government relief packages to conduct fraud, including through cyber means."
Remote work tends to be less secure than working in the office. Why? Because employees can't rely on the same enterprise-grade security measures often in place to keep them and their systems safe:
Firewalls
Anti-virus software
Encryption
Intrusion prevention systems
And much more
Cybercriminals are taking advantage of the difficult situation at hand. There's been roughly 6,000 coronavirus or COVID-19 themed domains registered over the past few weeks. These domains are 50% MORE likely to be malicious than other domains. Essentially, cybercriminals register these domains and trick unsuspecting victims into visiting them to download malicious software.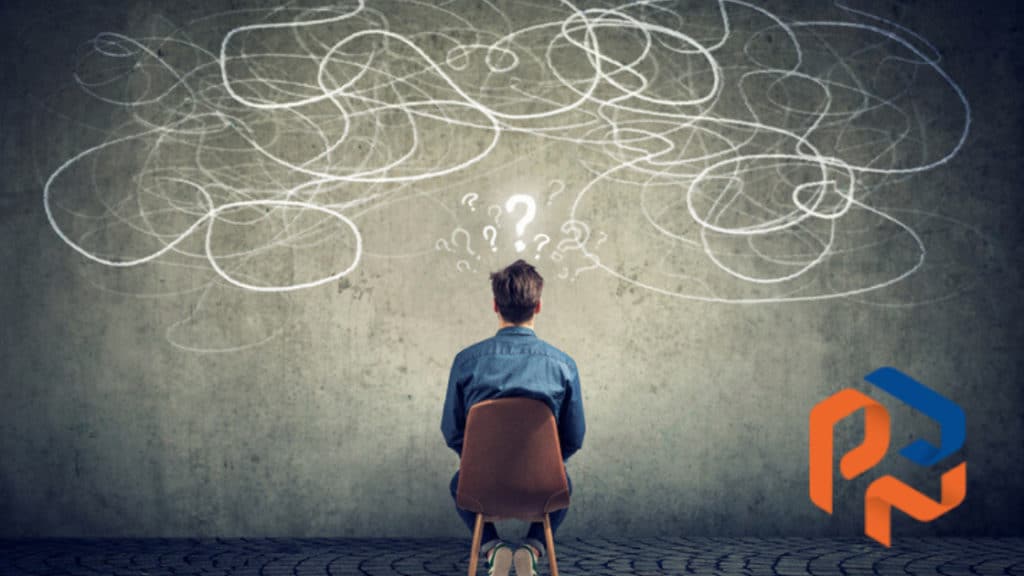 A Look at the Influx of Malicious Attacks Resulting from the Coronavirus Pandemic…
There are three main reasons why cybercriminals are ramping up their efforts during this difficult time:
People are afraid and uncertain now more than ever, which means they're easier to trick into downloading information, updates or relief packages.
People are working from home with minimal time to prepare in terms of cybersecurity measures to stay safe.
People are adopting remote access and cloud-based technologies at an incredible rate around the world.
How Can Remote Workers Stay Safe Against All Forms of Cybercrime?
Here are our recommendations for remote workers looking to protect themselves and their data against cybercrime:
Use up-to-date, secure devices: If employees are using their own devices, make sure they're not significantly outdated as they'll have more vulnerabilities than up-to-date devices will. It's best to provide corporate-owned devices for the time being.
Install an enterprise-grade antivirus software: All employees should be required to have an enterprise-grade antivirus software installed onto their devices, including desktops and laptops.
Use multi-factor authentication wherever possible: If employees are accessing cloud-based or online services, make sure multi-factor authentication is enabled to minimize the risk of unauthorized access.
Consider the use of a virtual private network: A virtual private network is a technology that creates a secure, encrypted tunnel between your employees and the network they're connecting to.
Follow the principle of least privilege: Essentially, this means only granting the minimum permissions required for end users, applications or systems to ensure employees only access what they absolutely need.
The Most Important Tip of All? Stay Aware of the Threats Out There Right Now…
Above all, it's vital to stay aware of the threats out there right now. Talk to your employees about what's happening in the world of cybercrime so they're prepared for:
Phishing attacks containing alerts, updates or information about the coronavirus pandemic claiming to be from the WHO, CDC or other governmental agencies.
Phony domains set up to appear as video conferencing software websites, governmental agency websites, and other news and/or information websites.
Phishing attacks claiming to be purchase orders for masks, sanitizer, and other safety materials and products that have been ordered by the organization the victim works for.
Contact our team at 518-459-6712 or via email to info@pnjtechpartners.com to schedule your complimentary initial consultation or to learn more about how we are keeping local companies safe from attack during this difficult time.