A company is only as strong as the people it hires, the customers it attracts, and the partnerships it forms.
PNJ Technology Partners is proud to have partnered with the leading vendors in the market to bring you the very best products and services available.
We've done our homework!
We have carefully chosen the following vendors to assist in the IT support of our valued customers.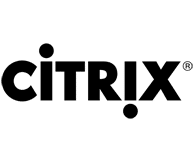 Citrix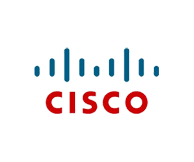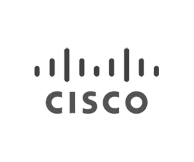 Cisco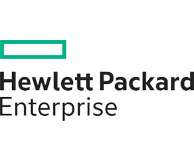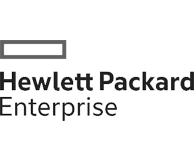 Hewlett Packard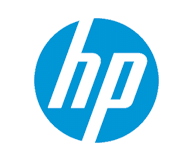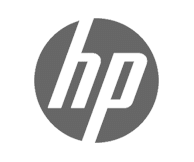 Hp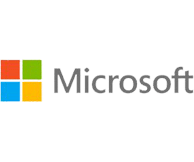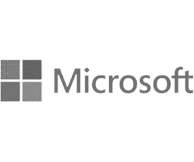 Microsoft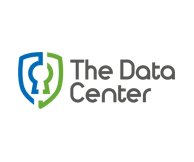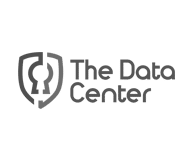 The Data Center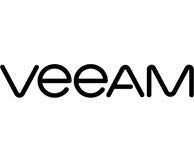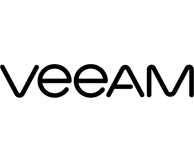 Veeam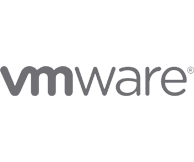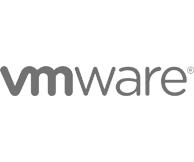 Vmware
Like the idea of working with people who seek out and work with the best companies out there? Get your start with PNJ Technology Partners. Contact us at (518) 413-1023 or info@pnjtechpartners.com