It's been a lot of fun around here so far this summer. We've been lucky enough to put on two terrific events to show just how much we appreciate the amazing team we have at PNJ Technology Partners. We even got to bring our fantastic clients in on some of our fun.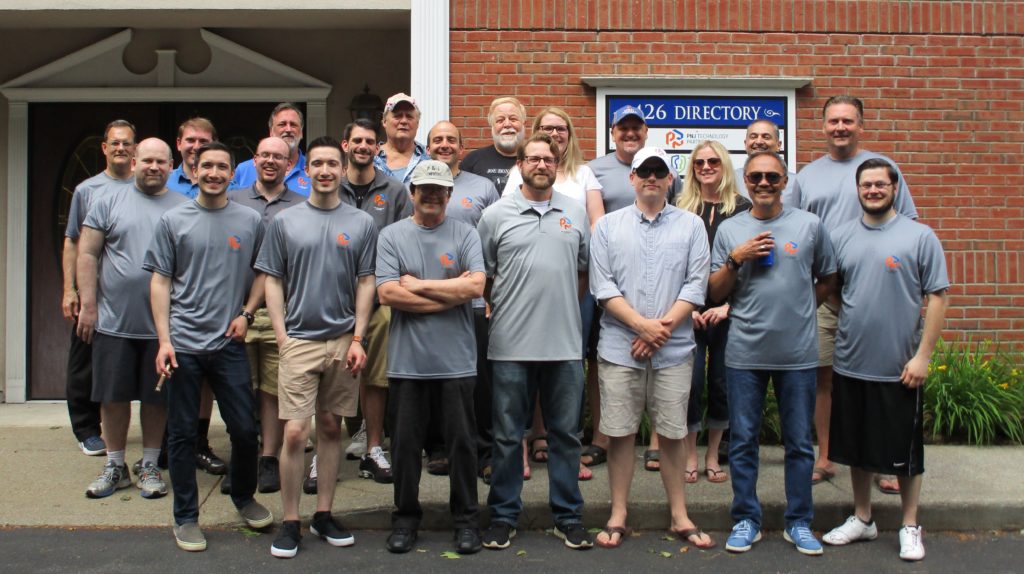 Our 20th Annual Golf Tournament took place on June 5th at the wonderful Van Patten Golf club in Clifton Park. As always, this event offered clients a day of golf and networking, and a chance to catch up with the PNJ team. For us, it was an opportunity to relax and enjoy ourselves. The cocktail reception and dinner was a blast as always, and we're already looking forward to next year's tournament.
The PNJ Annual Employee Summer BBQ was another fantastic day. We got together at PNJ headquarters to enjoy great BBQ from the Wagon Train BBQ Truck, and the day's festivities included a cornhole tournament and, much to the delight of our team, a dunk tank featuring PNJ management. If the team seemed a little too excited about that, we tried not to take it personally!
Both of these appreciation events were huge successes and definite highlights of summer 2018.
Want to learn more about what the PNJ Technology Partners team does when we're in the office? Give us a call at (518) 459-6712 or email us at info@pnjtechpartners.com.