We like tech, it's what we do. As the holiday shopping season kicks into overdrive, we are bringing you 12 of the most requested, most wanted tech gifts for 2017. Check back each business day between now and December 19th for another must-have tech item and why you should check it out.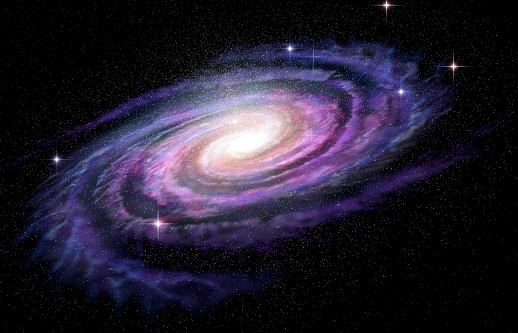 If the new iPhone seems a bit pricey for you, don't worry. The Samsung Galaxy S8 and S8+ offer similar technology but with a cheaper price tag. Much like its competition, the S8 offers a 5.8-inch display, but unlike that other phone, it curves around the edges of the phone producing the first true infinity screen on a smartphone.
The phone does 4K video, has a 12MP rear camera (8MP on the front), uses facial recognition to unlock, is water and dust resistant, and charges wirelessly. All features that the iPhone X sports. But unlike the iPhone, the S8 can expand its memory from 64GB to 256GB via memory cards, allows multiple windows so that you can multitask (text while watching a movie?), and contains a headphone jack. Also, you aren't restricted to one method of unlocking. There is also a fingerprint scanner and the use of a PIN.
The biggest difference here is that the S8 comes in a bigger model, the Galaxy S8+ which has a 6.2-inch screen for only a few dollars more. Both versions make use of Samsung's new Bixby AI, their answer to Siri that learns from you and can do things like translate languages and point out landmarks when taking photos.
The Samsung Galaxy S8 will run you $750 for 64GB (upgradeable to 256GB via the memory card) while the S8+ runs $840. Both versions come in Arctic Silver, Orchid Gray, and Midnight Black.
Happy Holidays and good luck on the tech hunt from all of us here at PNJ Technology Partners!