We like tech, it's what we do. As the holiday shopping season kicks into overdrive, we are bringing you 12 of the most requested, most wanted tech gifts for 2017. Check back each business day between now and December 19th for another must-have tech item and why you should check it out.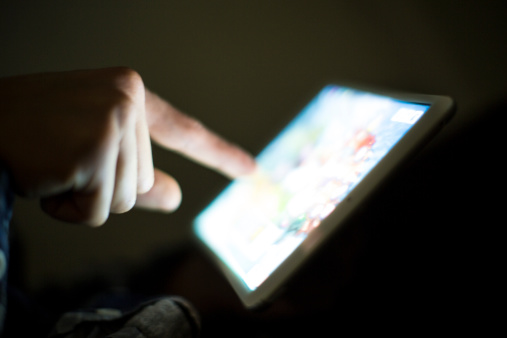 Microsoft's thin laptop/tablet hybrid two-in-one PC arrived on the market a couple of years ago and became an instant must-have item. This year's models are no different. The 13-inch model comes in several variations of hard drive space and RAM and starts at $1499. Joining the fray is a 15-inch version with just as many memory options, but starts out at a hefty $2500.
The biggest difference between the two (aside from screen size) is the video graphics card in each one. The 15-inch is equipped with a more powerful video memory card, allowing it to act as a mobile gaming machine. Whether you're playing Gears of War 4 or Cup Head, the machine isn't likely to lag or slow down.
Both models come with a detachable screen, USB-C port, 17 hours of battery life, SD card reader, and offer touch screen with surface pen support. The pen allows you to sketch, write, and compose easily with virtually no lag.
Part tablet, part PC, and part gaming machine, the Surface Book 2 stands atop the laptop landscape this holiday season.
Happy Holidays and good luck on the tech hunt from all of us here at PNJ Technology Partners!