Careful – Your Windows 7 Loses Support in January 2020
If you use Windows 7, you need to be aware that Microsoft will end support for your operating system in January 2020. Now is the time to upgrade to Windows 10.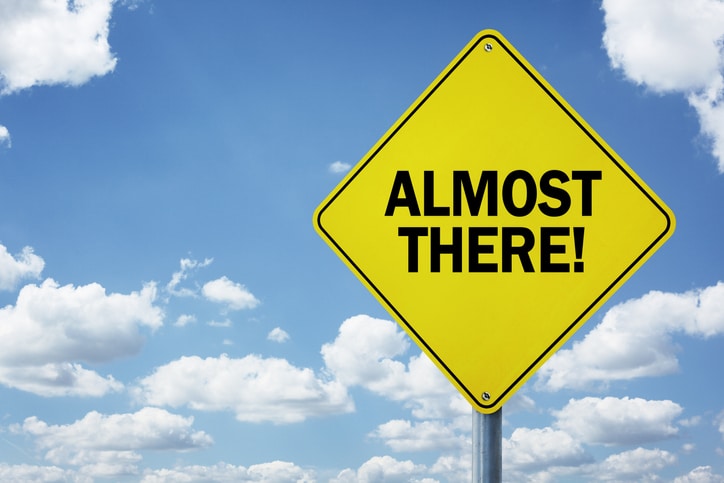 Windows 7 is an operating system that still has plenty of serious fans – in fact, it was only earlier last year that the market share for Windows 10 moved past Windows 7. Considering that Windows 10 was released in 2015, that is saying something. All good things must come to an end, though, and Windows 7 is no exception. Microsoft is ending support for Windows 7 in January of 2020, which means that it will become much more difficult to keep the OS up and running moving forward. And a recent announcement from Microsoft has let Windows 7 users know that they are going to be seeing bigger, full-screen pop-ups to warn them of the upcoming end of life of the operating system.
Microsoft is Magnifying it's Warnings about End of Windows 7 Support
All through 2019, Microsoft has been telling Windows 7 users that the support for their operating system was going to end in 2020. Of course, if you are using Windows 7, you may have missed the warnings or just decided to think about them later – after all, a year is a long time. But the end is really around the corner now.
The official end of support for Windows 7 is January 14, 2020. The day after, on the 15th, you will no longer be able to get support from Microsoft if something goes wrong with your operating system. That is why the prompts telling you that Windows 7 support is going to end are getting a lot bigger and more obnoxious. Microsoft is going to push full-screen pop-ups telling you that "your Windows 7 PC is out of support".
You don't have to keep looking at the notifications if you don't want to. You can ask Windows to remind you later or to never remind you again. You can also choose to 'learn more', which will take you to an information page about what loss of support means and give you the option to upgrade to Windows 10.
What Does "Loss of Support" Mean?
There are several things that will happen when support ends for your Windows 7 operating system, including:
Loss of tech support. Right now, if something goes wrong with your Windows 7, you can contact Microsoft and get somebody to help you with the problem. They can run you through troubleshooting steps and try to get things going again. But when support ends, you won't have the option of contacting Microsoft about it. They will tell you that they no longer support your operating system.
No more software updates. Microsoft is always working to improve their operating systems – at least the ones they currently support. But once they stop support, they stop putting resources into improving an OS. That means there will be no more updates to make Windows 7 secure and stable.
Loss of security. There are always people out there looking to compromise Windows operating systems, even ones as old as Windows 7. When you lose support for your OS, it means that Microsoft will no longer be trying to identify threats and upgrade your OS to defend against those threats.
Loss of compatibility. This is the biggest problem for most people with unsupported operating systems. You may be ok with being less secure and not getting the latest and greatest improvements, but you are unlikely to be happy when your favorite software stops working with your version of Windows. Over time, the thing you can use your computer for will become fewer and fewer as software moves beyond your OS.
Fortunately, getting support for your OS is easy enough – you just have to upgrade to Windows 10.