When it comes to technology, our job is to understand the most effective ways to empower your operations while keeping costs low. Our team is always focused on innovation, reliability, and cost saving – and with IWAN capabilities for Cisco Meraki products, that's easier than ever before.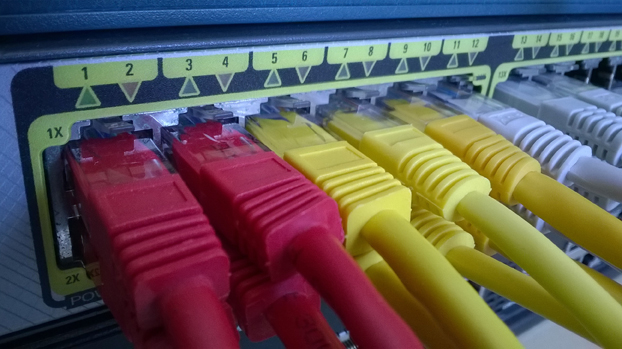 What is IWAN?
Intelligent WAN, known as IWAN, consists of a collection of Cisco products and technologies designed to provide lower operation costs, improved resource usage for multi-site deployments, and more efficient use of bandwidth.
Overall, that means a maximized budget and increased performance without ever sacrificing security or the privacy of your sensitive data – not bad, right?
How Does Your Business Benefit?
With the new MX84 cloud-managed security appliance from Cisco, which includes IWAN capabilities, you gain a wide range of benefits. The MX84 boats improved overall performance and twice as many Ethernet ports compared to its predecessors, in addition to two SFP ports for fiber connectivity.
Improvements include allowing administrators to deploy the MX84 in several network designs without worrying about repeated issues and additional work. Plus, with IWAN capabilities, you gain a wide range of benefits inclduing:
Secure connectivity
Policy-based routing
Application optimization
Intelligent path control
Duel-active VPN uplinks
And that's just the tip of the iceberg.
Reach out to PNJ Technology Partners to learn more about the latest innovations from Cisco Meraki, including IWAN features, and how your business will benefit. Contact our team of IT experts at info@pnjtechpartners.com or (518) 459-6712.