There has been much discussion as of late regarding a major update by Microsoft, for Windows 10, called Redstone. The intent of this update was to buff and polish, creating what the company would have liked to see in the initial release of the OS. There is still a great deal to learn about the new update, however, we do know that there will be extensive updates to other software, as well as possibly new extensions to Microsoft Edge.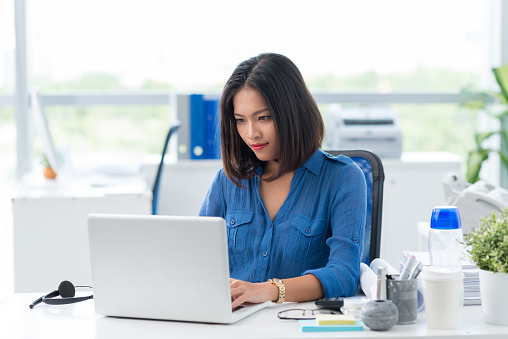 Windows insiders had the pleasure of getting a sneak peak at the new Redstone update a few weeks ago, version 11802. Although there is not a ton to see yet, it served as proof that development is in progress, and there is potential of seeing the final release before summer of this year.
Microsoft's role in the last CES was minimal considering that many years ago it actually exhibited at the event. Despite that, some intriguing information was still passed around, thanks to the wide range of device makers present.
Scaling Issues Addressed
With Redstone, Microsoft hopes to significantly improve the way the operating system scales content, without the user having to be concerned about the size of the device, or the resolution being run.
Currently, every app from the Windows Store should scale without a problem, as well as most that have been built using the Windows Presentation Foundation as well. There are, however, others that don't scale well at all, and with device resolutions always on the rise, and 4k generally being a popular choice these days, a problem is presented. Microsoft hopes to solve that issue here.
Redstone will have many more scaling values present, ranging from values at 100%, all the way up to 450%, where previously the maximum was 250%. These changes should allow content to scale without issue all the way up to 8k, which involves not only the apps, but the UI itself.
The key point to take away from all of this is that Microsoft is working hard to ensure that both the Windows OS and its apps look and function great, regardless of which resolution or device it is being viewed at. While these changes seem to have been a long time coming for some, we can be assured that progress will continue and things will keep improving.
Stay up-to-date on the latest news impacting the way you use technology. Contact PNJ Technology Partners at (518) 459-6712 or email us at info@pnjtechpartners.com to find out about our managed IT services – everything you need at a flat-rate monthly fee.